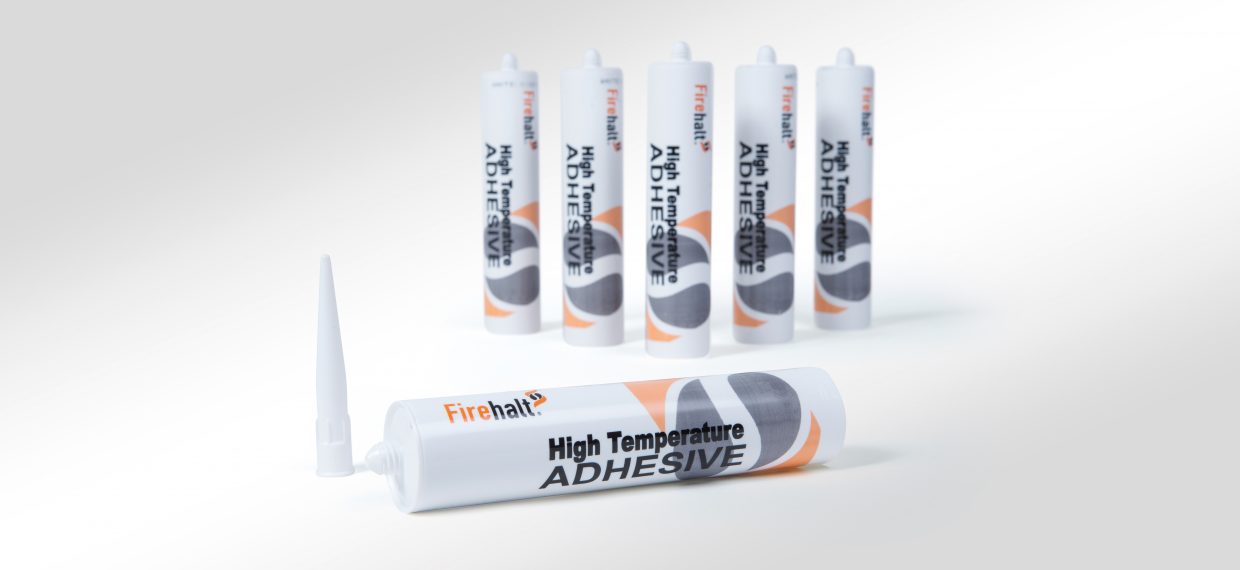 Overview
Firehalt HT Adhesive is a proprietary silicate based refractory adhesive/sealant that is designed to be used with Firehalt barrier products.
After application it will remain tacky for 5 mins and skin over after 10 mins. It will remain flexible at room temperatures and stable at elevated temperatures.
Firehalt HT Adhesive can be used to fill small holes and gaps around pipes.
Above 800C it forms a solid ceramic mass that is resistant to thermal shock.
Features
Recommended for use fixing  Service cuffs and Brush seal around penetrations through Firehalt fire barrier
Sets hard to form high temperature bond
Firehalt Brush Seal
FireHalt Brushseal is a high temperature textile penetration management seal …
View Product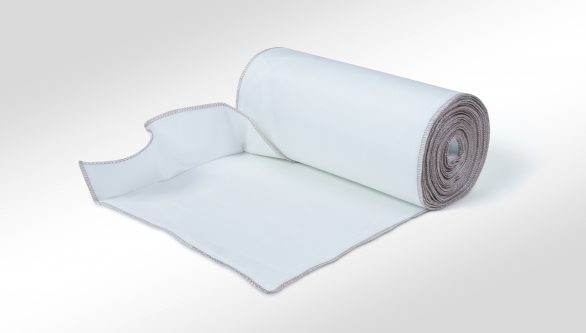 Firehalt CollarRoll
FireHalt CollarRoll is a fire resistant textile penetration management seal…
View Product
Want to know more?
If you're looking for further information, please get in touch – we'd be happy to discuss your project's requirements in detail.
Firehalt 'putting safety first'