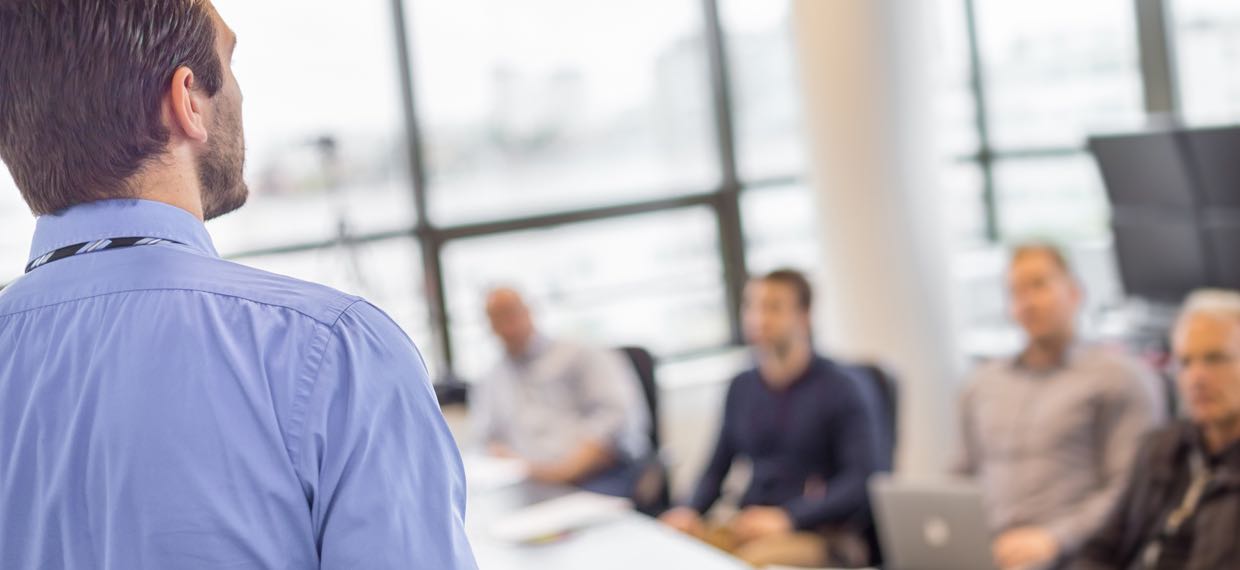 Our training sessions
The complexity of regulations governing passive fire protection products and the diverse applications for them, underlines the importance of following the correct installation procedure, in all circumstances.
A good understanding of the products performance and awareness of potential pitfalls encountered with installation, makes good training essential.
We have a dedicated training room at our head office facility where we offer tailored product and installation training sessions.  These are open to all distributors and installers of Firehalt products and we encourage your participation.
What to expect
Module 1 – Classroom Presentation
Subjects covered include:
Company background
UK Building Regs
Firehalt product range
Step by step fixing details
Instruction video
Q & A
Module 2 – Training Room Installation
Practical: take part in an installation exercise on our 2 specifically designed training frames
Getting it right first time
Our training days make the difference
Want to know more?
If you're looking for further information we'll be happy to assist
Get in touch